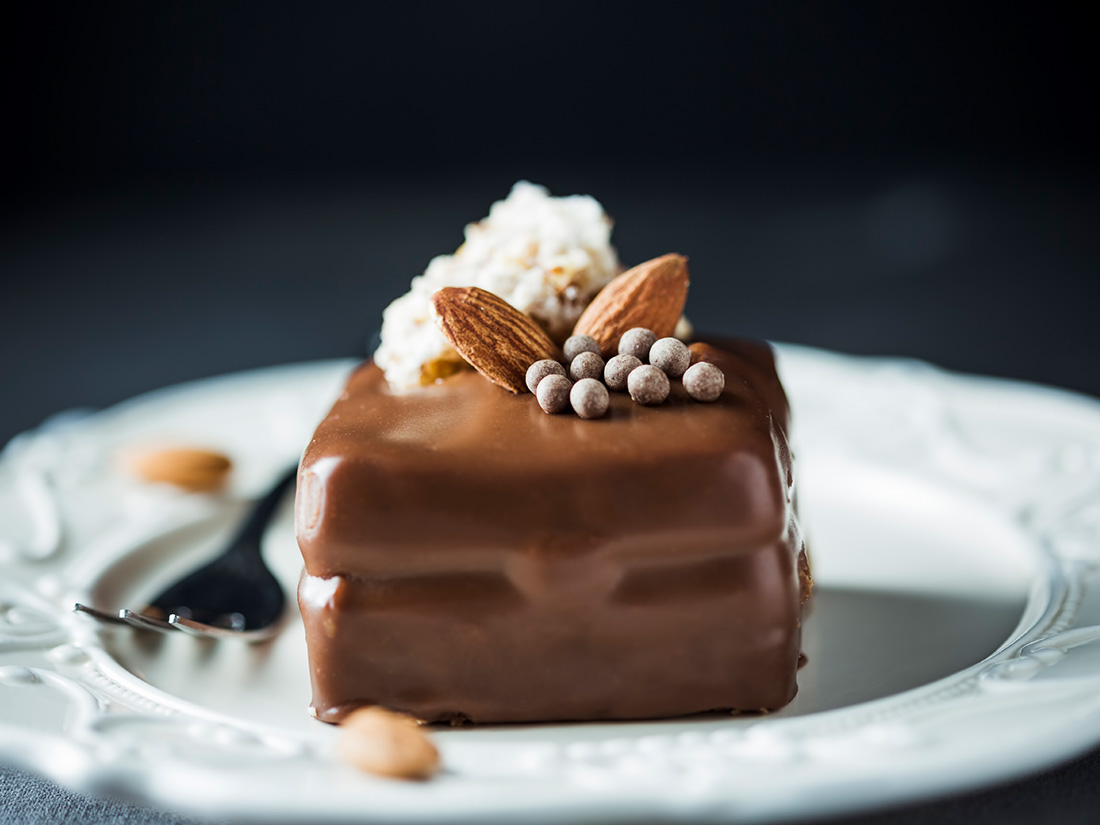 06 Oct

What to expect at a Cake Tasting

Let's be real, how many of us have been to a cake tasting? It isn't something most people do on a daily basis, so we want to prepare you for your cake tasting experience!

First things first, come hungry! We definitely don't recommend coming for a tasting immediately after you meet with your caterer or potential caterer. You're going to be tasting anywhere from two to four different cake flavors and two to four filling flavors. It might not sound like a lot, but trust us, the cake is so delicious, you'll have a hard time not finishing it!

Next, come prepared. This tip is two-fold. For starters, have a general idea of your budget. Wedding cake is normally priced by the slice and typically starts around $5.50 per slice. If you're hoping to keep costs down for your cake, opt for a smaller cake and serve your guests sheet cake. Also, the more ornate the design, the more expensive the cake, so keep that in mind for the second part of this tip if you're hoping to stay within a certain budget.

If you've started looking online for inspiration or have photos of what you're looking for, bring them with. This will give our cake artists a better idea of your style and the look and feel you're going for. We can absolutely work with you to make your dream cake a reality (and in your budget)! If you've dreamt of intricate details and 5-tiers, but you're only have 100 guests, we'll still make that beautiful cake, just a bit smaller!

Finally, keep it intimate. Family (mom's in particular) want to be included in all phases of wedding planning, but sometimes having too many opinions can actually end up confusing you and your fiancé. We'll gladly welcome additional guests to your tasting (within reason), but from our experience, it's usually best to keep your tasting small. This will give you two the opportunity to chat about the things that are more important to you with regards to your cake and sweets.

We can't wait to help you get starting planning your dream cake!