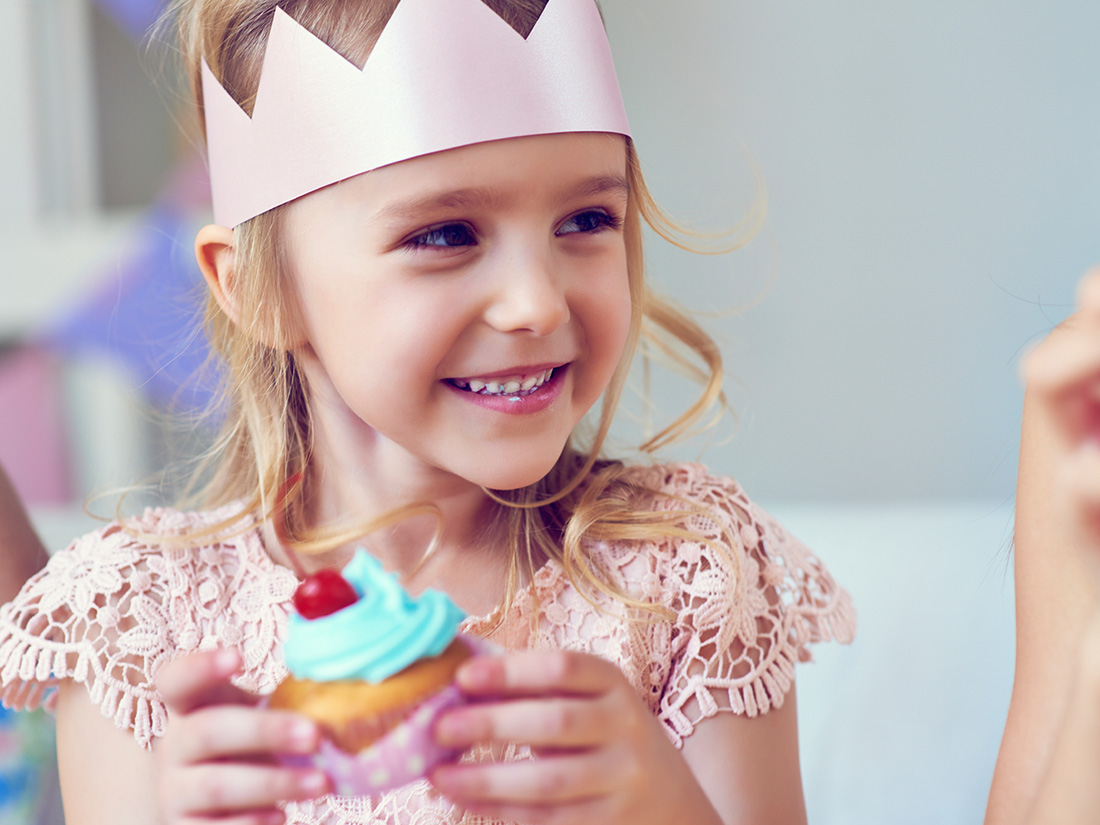 06 Oct

Children's Birthday Parties at Urban Icing!

Our guests at usually know what they're looking for when they come to us for events, but we've put together a list of our favorite party themes for this winter! From princesses to minions and cars to Doc, this list is sure to impress kids of all ages!

Painters Party
Let your little artist unleash her budding skills with a fun party themed entirely around art! Add in cupcake or cookie decorating and your little Picasso will be over the moon! (See Vanessa Craft)

Lego Party
Everything is AWESOME for this building bash! Boys and girls a like will love decorating a cupcake that looks just like a lego, plus the colors look incredible in our space! (photo credit Karas Party Ideas , photographer Becca Bond)

Pirate Party/Mermaid Party
As Jake from the Neverland Pirates always says, Yo ho way to go!! This pirate themed party is a sure hit for any sea loving child! Whether they want to use gold dubloons to decorate their treats or adorable hooks, everyone will feel like they've found the buried treasure at the end of this party!

Little girls will love pretending they're mermaids, the most beautiful princesses of the sea! Our cake artists can teach them how to make coral toppers out of fondant for their cookies, or even better, seashells!

Ice Cream Social Party
I scream, you scream, they'll all scream for ice cream! Beautiful pastels and sorbet colors pop against our white walls, and the ice cream shaped cookies to decorate during the party are a sure hit!

Once Upon a Time Party
Every little girl will love this fairytale themed party, with the birthday girl (or guest of honor) as the princess! It'll be glitter galore when decorating time comes around too! (Photo credit Triple M Good Party)

Click here to view more information on Urban Icing's Kids Parties!